Learn How Ford of Branford Lessens Our Carbon Foot Print and Protects the Environment

Our Daily Courtesy Shuttle is 100% Electric. We average 12-15 trips on any given day servicing our customer base and picking them up or dropping them off at work or home.


Our Plow Truck runs Solely 100% on Natural Gas. By far the cleanest of all Fossil Fuels this eliminates the emissions of pollutants into the atmosphere.


We installed a water purification system both in our showroom and our lunch room to eliminate plastic water bottle usage.


We have installed dimmers and Sensors throughout the facility to dim and/or turn off lighting when not in use or when natural light alone can get the job


We recycle waste oil by using it to heat both our Service and Detail Facility.


We have replaced all Paper Towel dispensers with electric hand dryers throughout our facility to reduce paper consumption.


We have upgraded our lightning to High energy-efficient light bulbs. Our energy savings can reach 42 percent on a busy day.


We have hired a third party Professional Commercial Cleaning company that uses environmentally-friendly cleaning supplies throughout or facility.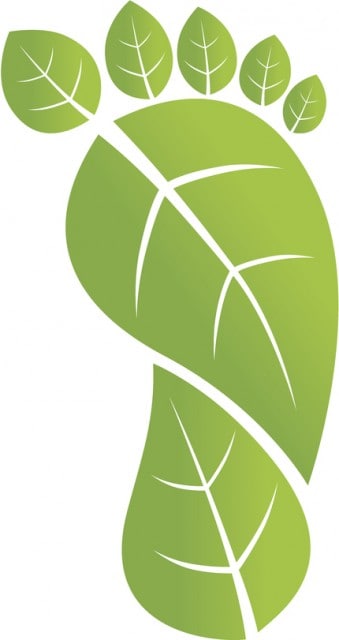 Hours
Monday

8:30AM - 8:00PM

Tuesday

8:30AM - 8:00PM

Wednesday

8:30AM - 8:00PM

Thursday

8:30AM - 8:00PM

Friday

8:30AM - 6:00PM

Saturday

8:30AM - 5:00PM

Sunday

Closed