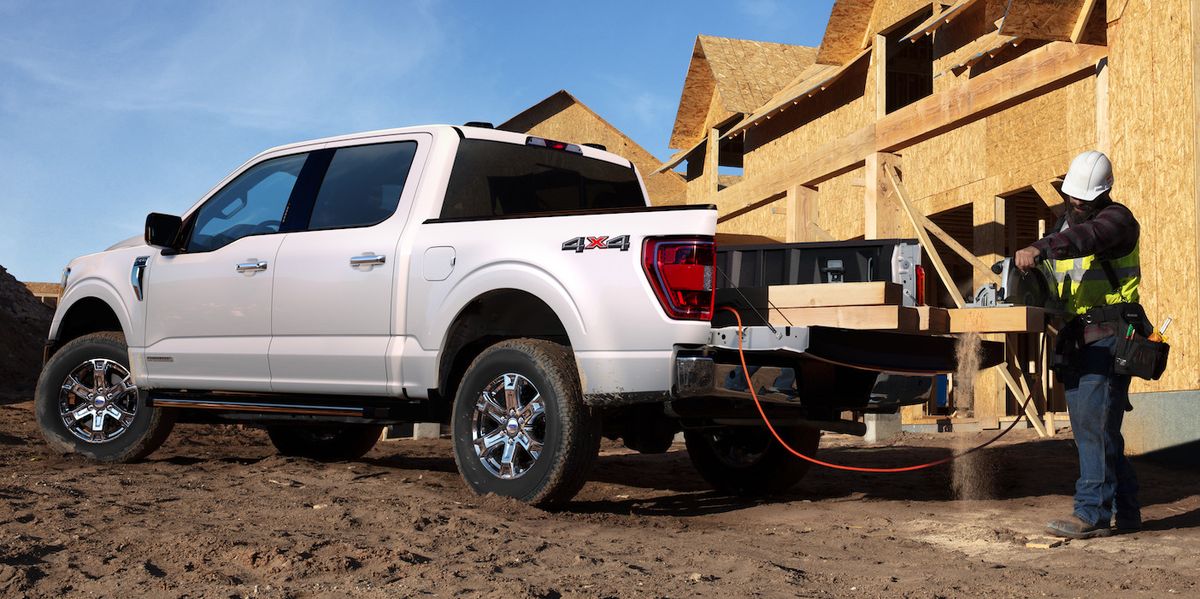 MAKE FORD OF BRANFORD YOUR GO TO FOR COMMERCIAL VEHICLE REPAIRS AND MAINTAINENCE!
At Ford of Branford, we understand the urgency to get your commercial vehicle in for service, and back on the road soon as possible. We have an exceptional crew with many years of experience, several master techs on site, and we even have our own in-house diesel tech!
Most cases, we can accommodate your vehicle immediately. We have thousands of square feet of parts on hand and are licensed to work on trucks and vans virtually any configuration and equipment up to F550's.