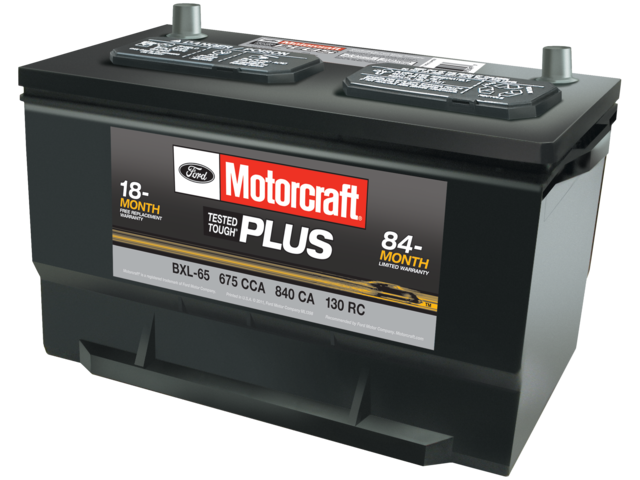 The fall season is the ideal time to replace the essential parts of your truck, sedan or SUV, and with the busy holiday weeks ahead, right now is perfect for upgrading your Ford parts or installing accessories. We make your vehicle visit at our dealership service center a breeze and if you're looking to save money on Ford OEM parts, here's what our auto shop in Branford does for your vehicle maintenance needs before winter.
Auto Parts Deals for the Fall Season
We give Connecticut drivers a wonderful selection of deals on essential auto parts you need to take on winter weather. Save the time and hassle and find auto parts in Branford like brakes, tires, and car batteries! We have a variety of brands suited for your year, make, and model and our parts advisors will pair you with the essential auto parts savings you've been searching for!
Our service center team equips you with all the installations you need to enjoy a short wait inside our service center's lounge. We ensure a proper fit for new parts installed on your vehicle, and we work diligently to make sure your vehicle is weather and road-ready for your holiday travels ahead. We know how harsh the winter weather here can get, and we will also inspect your vehicle to ensure full operability for the snowy roads!
Schedule New Parts Installation This Fall and Save
We have plenty of Brakes, Batteries, and Tire sales for Branford drivers and if you're ready to make an auto parts order at our dealership today, give our service desk a call or fill out a request to get started on optimizing your vehicle performance before the year's end.